About Us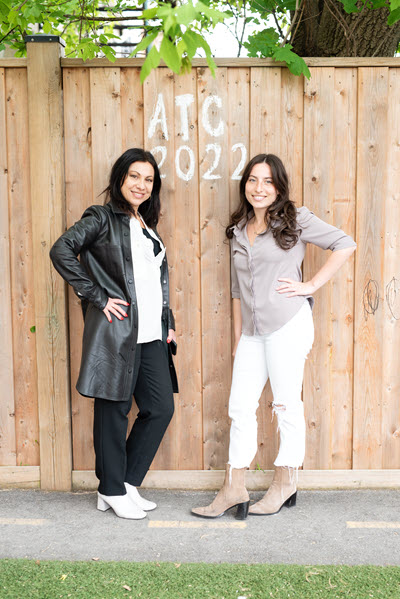 Renata Kompaniyets, Founder and Operating Director of Alphabet Treehouse, is a Registered Early Childhood Educator. Renata brings over 20 years of childcare experience and has founded childcare centres in Toronto. In her personal life, Renata is a mother of three. Her dedication to her own children's education was the inspiration behind Alphabet Treehouse.
Elina Kompaniyets, Assistant Director of Operations, is Renata's daughter and business associate. Elina graduated from the Schulich School of Business, with a dual specialization in Accounting and Strategic Management. Elina has always shared her mother's passion for children's learning and development.
Our Mission
Our mission is to foster and develop the full potential of every child. At Alphabet Treehouse, we provide a safe, warm, and welcoming environment where children develop a natural love for learning, curiosity and knowledge.
Once children are helped to perceive themselves as authors or inventors, once they are helped to discover the pleasure of inquiry, their motivation and interest explode.